Photography Niches We Offer Blog Writing Services
These are some of the niches we write about. We can write about ANY photography niche. Contact us and let's work together!
How does it work?
That's when we receive your details
By knowing your photography niche and your business location, we can start researching topics and keywords to write about.
1-3 business days turnaround
Sit back and relax. You don't need to do anything here. We will write informational blog posts as you see in our Sample Section, specifically for your photography business.
You receive the new content via Google Drive
We will share a link so you can download your brand-new content to add to your blog section. You simply copy and paste it as a new post to your website. You can make changes and add your own images to step up your new article.
Increase Organic Keywords
Relevant blog posts increase the keywords your photography business ranks for on Google. That means more ways for your clients to find you via organic search, permanently.
On-Page SEO
Every relevant blog content we write for your business comes with internal and external links ready. That means pages you want to rank on Google will rank even higher with more post after post.
Pick the Perfect PLAN for you
Weekly Packages
Full-Service Monthly Plan
You want to run your business, not your blog! But knowing that the blog section brings tons of traffic and it helps you build your online presence, it's important to keep it updated. Our Full-Service Monthly Plan does just that! We do it all for you, research, write, and publish! Easy-peasy.
Single Article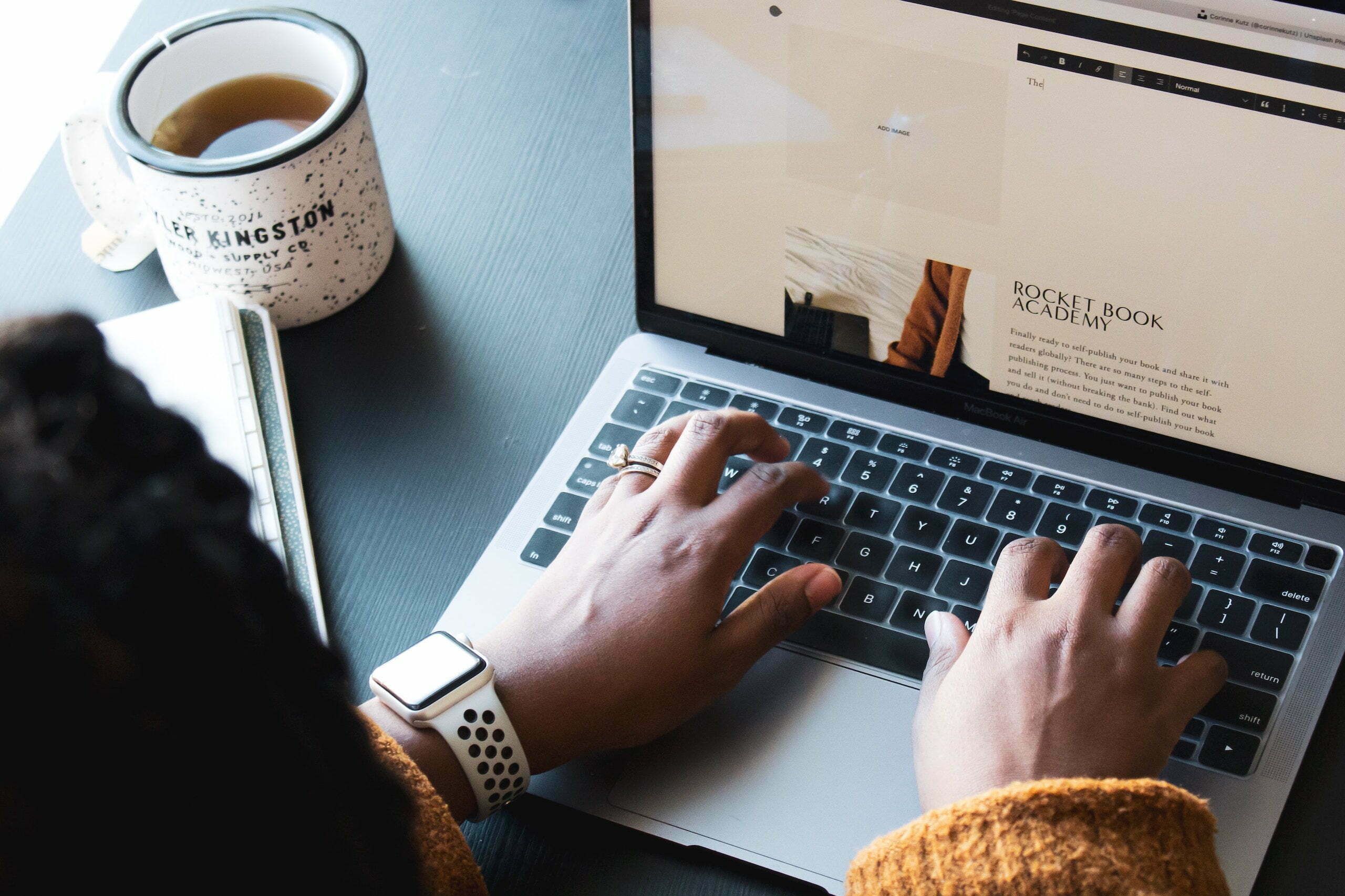 Frequently Asked Questions
Absolutely! All we need is your website URL. From there, we can research what's best for your niche and what keywords to use when providing blog writing services for you.
When you subscribe to one of our weekly plans, you will receive a confirmation e-mail that contains a 'Manage your Subscription' link. From that link, you can cancel any subscriptions you may have directly on Square (our subscription platform). If you still need help cancelling your plan, please contact us at [email protected] and we can cancel manually.
The idea behind weekly plans is that you can use our services for a long or a short period of time, it's totally up to you. If you'd like to use it for only a week instead of a whole month, that's fine. If you'd like to use it for a whole year, that's also fine. This way you are free to change between plans whenever you'd like and use our services for the amount of time that is convenient to you.
SEO is an ongoing process. Usually, people and businesses are more engaging in SEO when they are looking to rank in higher positions on Google. What they don't realize is that after you reach the top, the work needs to continue otherwise your competitors will take your place. Relevant high-quality content is the most important ranking factor, but if you hire us for a week only, most likely you won't see any results. Many blog posts start ranking on the first page of Google after 3 months of publishing, and they gain higher positions when new posts are published on the same website again and again increasing its domain authority.
Blog Writing Samples
Ready to buy?
Please subscribe to our services by selecting your plan above. You will be redirected to a secured checkout page and should receive a confirmation e-mail shortly after.
All prices are in Canadian dollars and your payment method will convert to your local currency.
Still have questions?
Please don't hesitate to contact us with any questions you may have about our services.
We are here to help and literally make your life easier. You should worry about photographing clients, not blog writing.